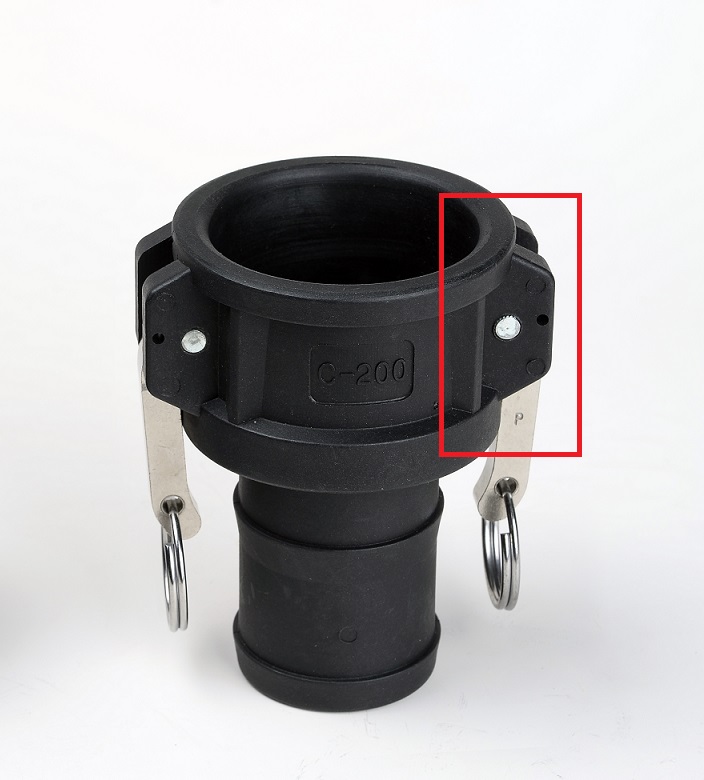 As you can see in the red rectangular part of above photo, our arm and lug are thicker ,wider and heavier than other competitors'. We provide you more durable and easier connection camlock fittings in the market.
HOW TO MAKE A CAMLOCK COUPLING

To make connection simply slip the adapter into the coupler with normal hand pressure, press cam levers down. The cams then bear on the adapter groove, and force the adapter to compress the coupler gasket for a positive seal.
Uncoupling is as quick and simple as coupling, just lift the cam arms and remove the adapter.
PP camlock fittings contend fiberglass
Type A
Series Code: FIPA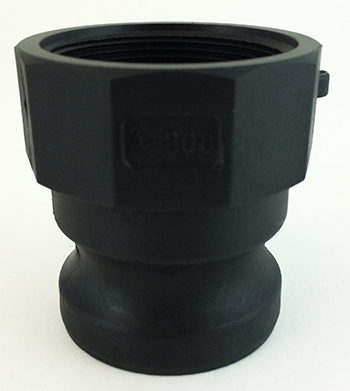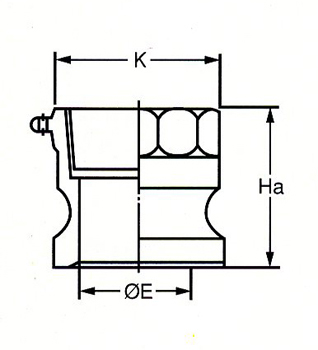 SIZE
INCH
3/4
1
1-1/4
1-1/2
2
3
mm
20
25
32
40
50
80
K
33
41
50
57
68
96
Ha
41
49
54
55
62
73
E
19
24
29
37
46
73
Type B
Series Code: FIPB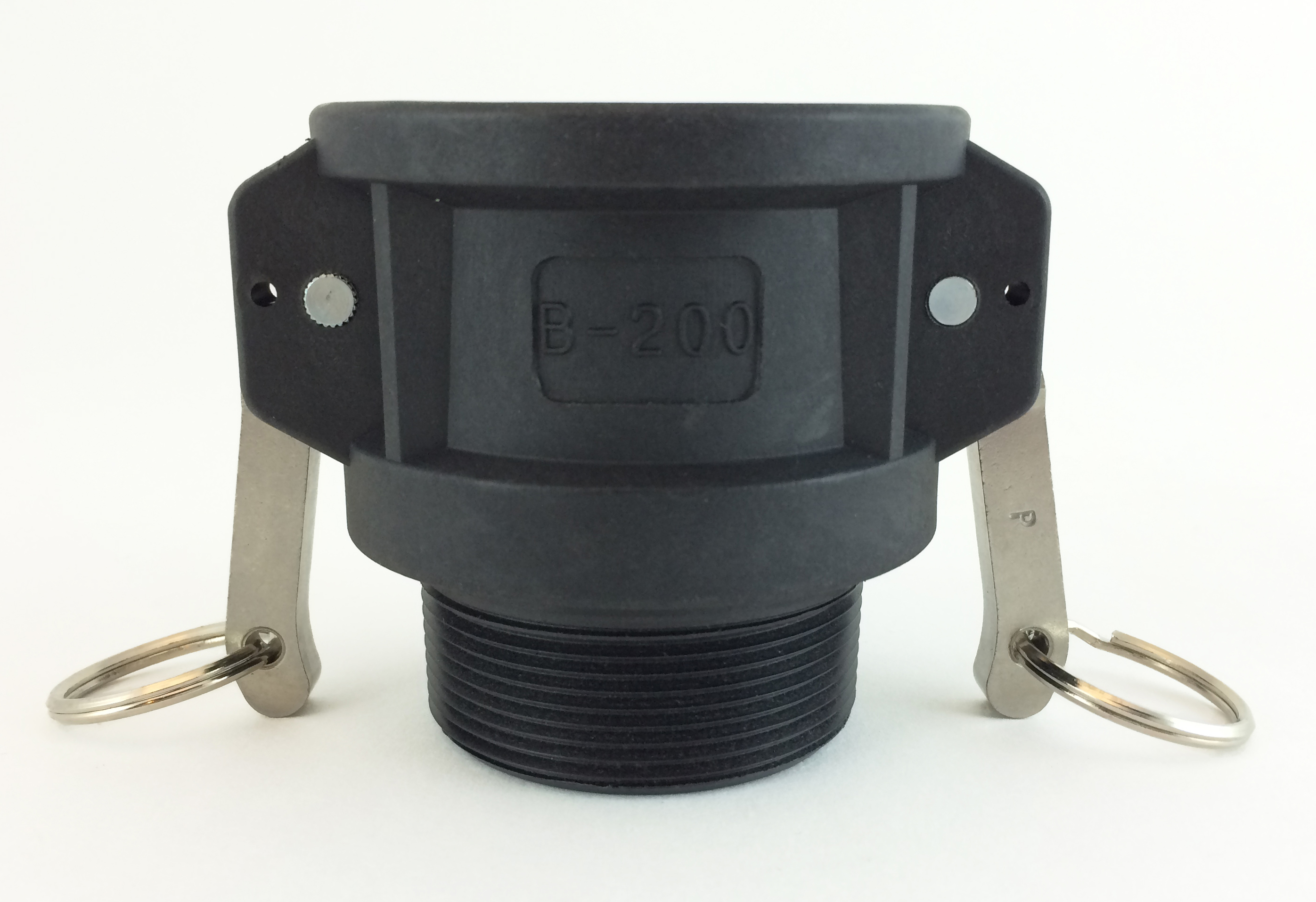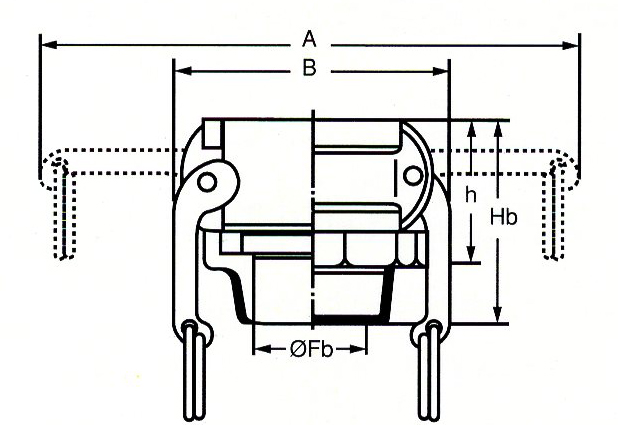 SIZE
INCH
3/4
1
1-1/4
1-1/2
2
3
mm
20
25
32
40
50
80
A
110
125
177
188
197
248
B
52
60
80
87
97
135
h
34
40
47
49
59
57
Hb
52
64
71
73
62
83
Type C
Series Code: FIPC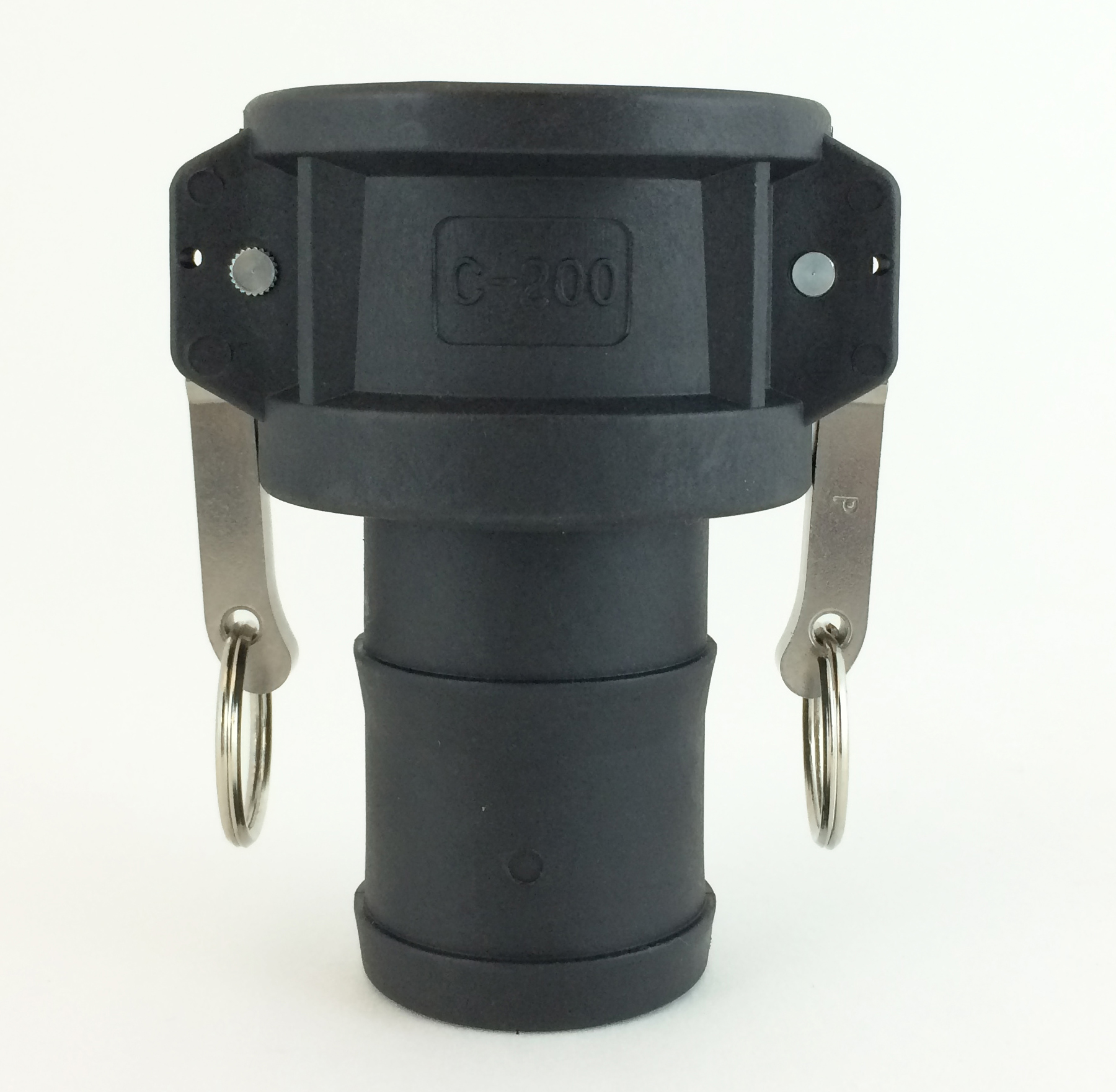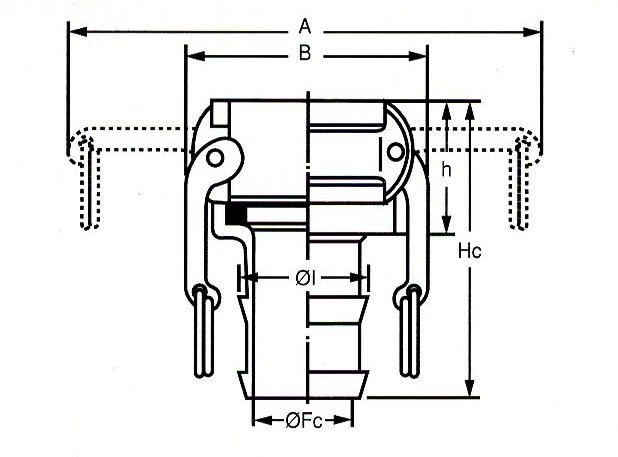 SIZE
INCH
3/4
1
1-1/4
1-1/2
2
3
mm
20
25
32
40
50
80
A
110
125
177
188
197
248
B
52
60
80
87
97
135
h
34
40
47
49
59
57
Hc
84
99
107
109
127
157
Fc
15
20
25
32
45
67
I
21
27
34
41
53
79
Type D
Series Code: FIPD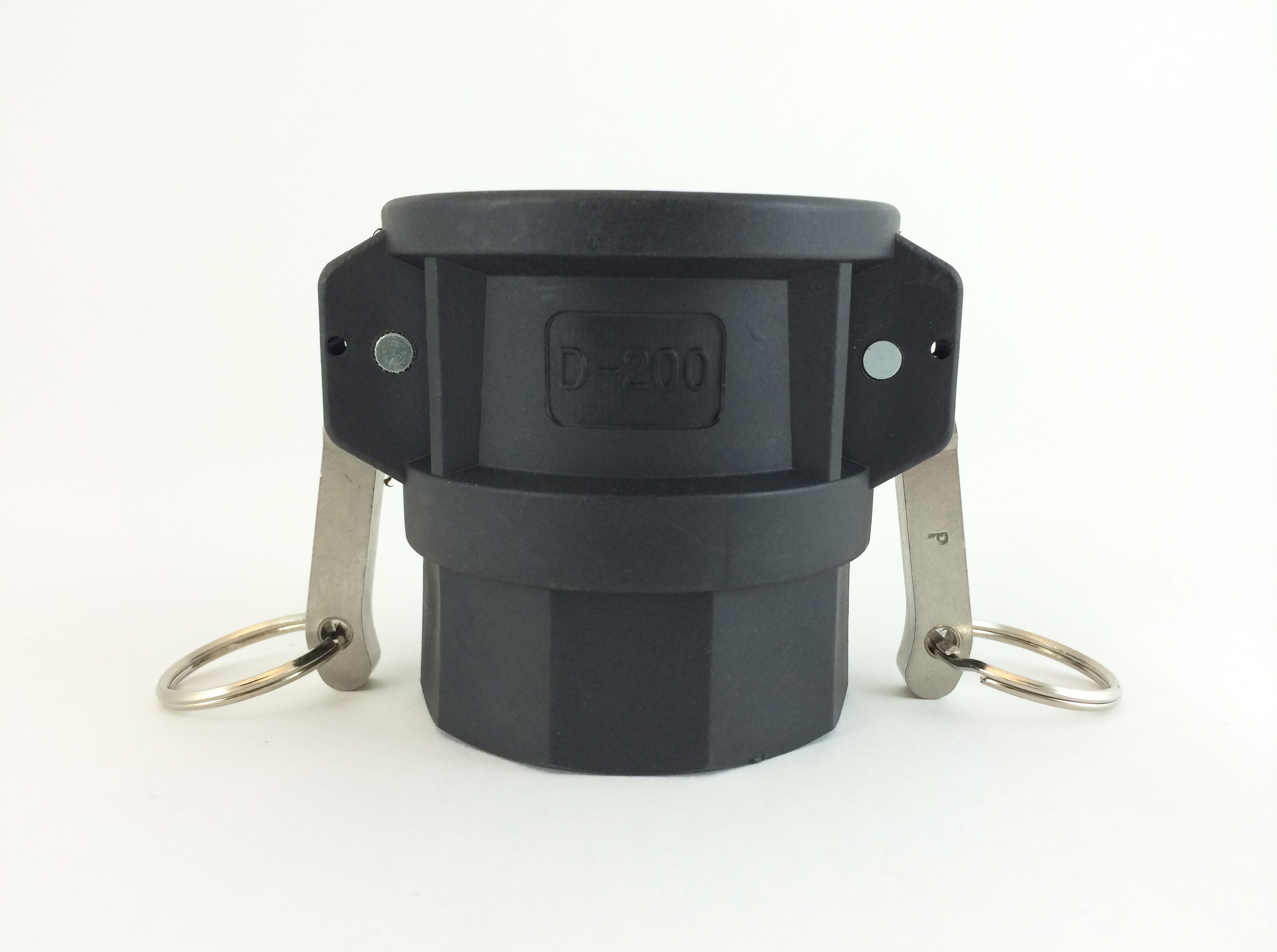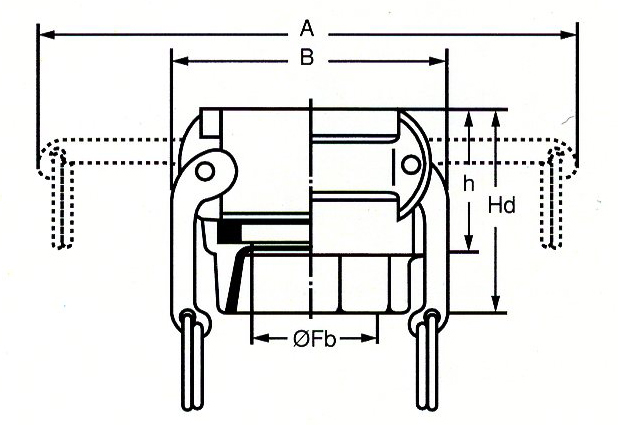 SIZE
INCH
3/4
1
1-1/4
1-1/2
2
3
mm
20
25
32
40
50
80
A
110
125
177
188
197
248
B
52
60
80
87
97
135
h
34
40
47
49
59
57
Hd
84
99
107
109
127
157
Fb
15
20
25
32
45
67
Type E
Series Code: FIPE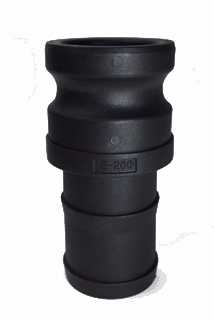 SIZE
INCH
3/4
1
1-1/4
1-1/2
2
3
mm
20
25
32
40
50
80
Fc
15
20
25
33
45
67
He
89
106
111
113
130
162
E
19
24
29
36
46
73
I
21
27
34
40
53
79
Type F
Series Code: FIPF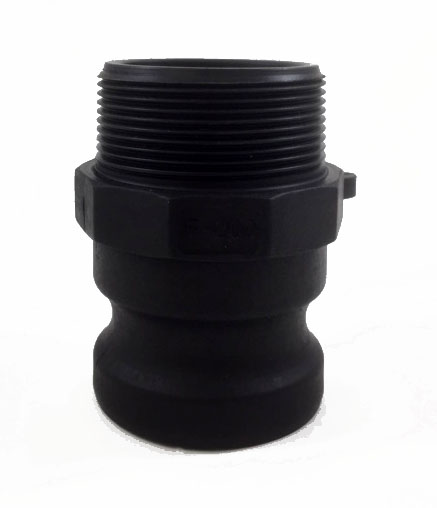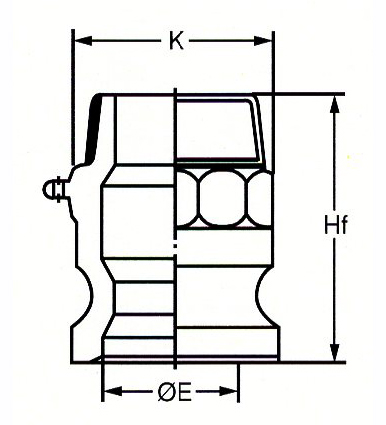 SIZE
INCH
3/4
1
1-1/4
1-1/2
2
3
mm
20
25
32
40
50
80
K
33
41
50
57
68
96
Hf
58
69
80
79
86
103
E
19
24
29
36
46
73
Type DC
Series Code: FIPG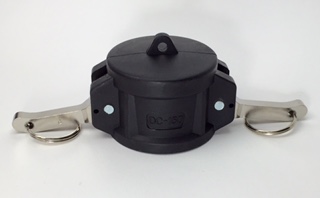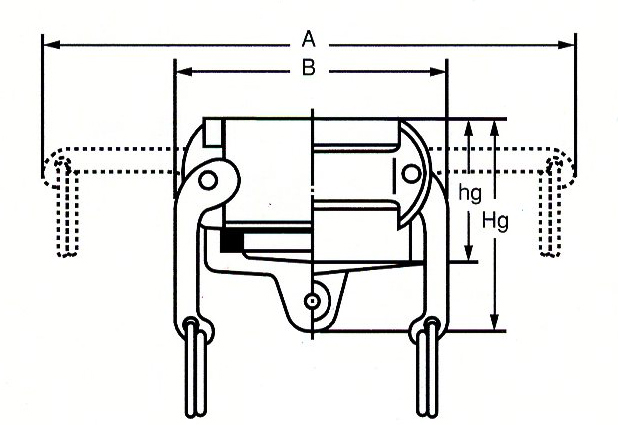 SIZE
INCH
3/4
1
1-1/4
1-1/2
2
3
mm
20
25
32
40
50
80
A
110
125
177
188
197
248
B
52
60
80
87
97
135
hg
33
40
47
48
57
58
Hg
45
52
60
63
86
71
Type DP
Series Code: FIPH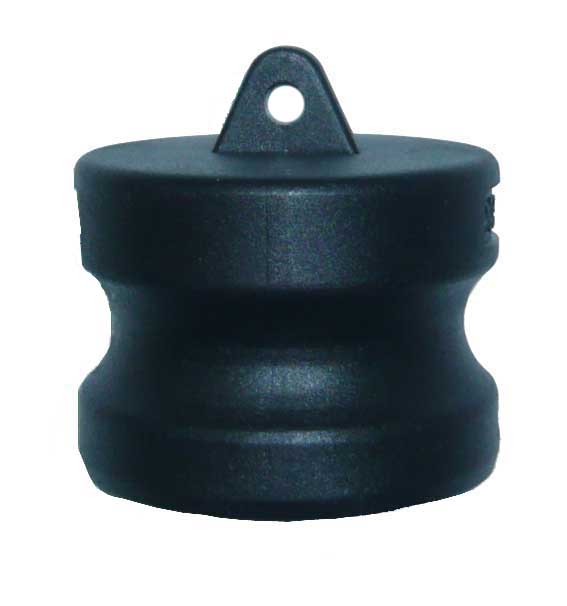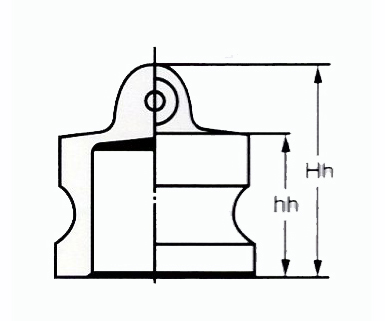 SIZE
INCH
3/4
1
1-1/4
1-1/2
2
3
mm
20
25
32
40
50
80
hh
27
32
39
40
47
54
Hh
39
44
51
55
66
67